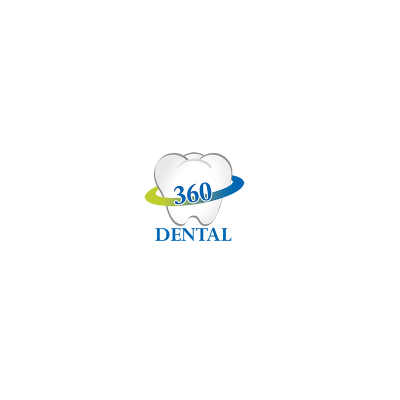 360 Dental
LOOK GREAT, FEEL GREAT. SMILE WITH CONFIDENCE!
Description
At 360 Dental, we are dedicated to your oral health and the beauty of your smile. Located in Van Nuys, California, our practice, led by Dr. Vachik Danoukh, DMD, offers a comprehensive range of dental services, from preventive care to advanced cosmetic treatments. We believe in patient-centric care, backed by cutting-edge technology and a warm, welcoming environment. Your journey to a healthier, more radiant you begins here at 360 Dental.
Treatments & Services
Comprehensive Dental Care: We offer a full spectrum of dental services, from preventive check-ups to advanced cosmetic treatments, ensuring all aspects of your oral health are addressed under one roof.
Patient-Centric Approach: Our personalized care focuses on your individual needs and goals, providing tailored treatment plans for a truly unique experience.
Cutting-Edge Technology: We invest in the latest dental technology and techniques, guaranteeing precision, efficiency, and the most up-to-date treatments for our patients.
Comfort and Satisfaction: Your well-being is paramount, and we've designed a warm, welcoming environment to make every visit a positive and stress-free experience.
Dedication to Excellence: With a commitment to continued education and specialization in various dental areas, we're equipped to deliver the best in oral health and aesthetics.
Oral Health and Aesthetics: Our mission goes beyond oral health; we're passionate about enhancing the aesthetics of your smile, boosting your confidence and overall well-being.
Experienced Team: Led by Dr. Vachik Danoukh, DMD, our team is skilled, experienced, and dedicated to providing the highest standard of care for our patients.
Insurance Accepted
Preventative Care:
Teeth Cleaning & Checkups
Gum Disease Treatment
Periodontal Maintenance
Gum Disease Laser Therapy
Tooth Extractions
Oral Hygiene
Restorative Dentistry:
Dental Implants
Dental Crowns
Dental Bridges
Dental Fillings
Full Mouth Reconstruction
Dentures and Implant Retained Dentures
Bone Grafting
Cosmetic Dentistry:
Porcelain Veneers
Teeth Whitening
Dental Bonding
Invisalign
Advanced Treatments:
BOTOX® Therapy
TMJ/TMD Expertise
Lumineers® and Progressive Orthodontics
Invisalign® Teeth Straightening Aligners
Gum Disease Laser Therapy
Contact Information
Phone Number -----------------
Email Address ------------------
Address
6301 Van Nuys Blvd, Van Nuys, CA 91401, United States
Working Hours
Monday

Tuesday

Wednesday

Thursday

Friday

Saturday

Closed

Sunday

Closed
Claim Free
Is this you?
Claim listing is the best way to manage and protect your business.
Claim Free
Contact Listings Owner Form